Teacher Juliet & Teacher Genet 126 AM Classroom
October 11 – October 15, 2021 SY 2021-2022 Fall Volume 6
Vaccine Verification
Please remember that starting Monday, October 25, proof of COVID vaccination will be required in King County for everyone ages 12+ at restaurants and bars, indoor recreational events or establishments, and outdoor events with 500 people or more. Read more about the order here, including translations in 17 languages.
Flu Shots
Flu season is here – to help prevent catching the seasonal flu, do not forget to get your flu vaccine. The CDC recommends the flu vaccine for everyone over 6 months of age. Children under 2, adults 65 and over, and people with chronic conditions are at a higher risk of developing complications from the flu. Learn more about the flu here. If you are on Neighborhood House's insurance plan, you can make a free appointment with Kaiser.
Rent Assistance
As a reminder, the Washington state eviction moratorium bridge expires at the end of this month – communities who need assistance with paying rent or anticipate not being able to pay rent should apply now to ensure they are protected, even if applications may not be processed before October 31. Information and applications are available in 28 languages.
Please note that Seattle has extended the moratorium in its city limits only through January 15, 2022.
Language / Literacy
60 minutes
Monday Activities

BOOK NOOK!
Author: Lucille Colandro
Ilustrator: Jared Lee
You will not believe why this old lady swallowed some leaves, a shirt, a pumpkin, a pole, some paints, a rope, and some hay!
---
Materials:  Leaves , tape, paper, marker
Ask your child what are the letters in their name.
Then wrote out each letter of your child name on the paper.
Ask your child to walk outside and pick up some leaves.
Write each leaves all the letters of your child's name.
Ask your child to match the letters of their name from paper and leaces.
Tuesday Activities 
Writing Pattern Practice:
Trace the line pattern in the paper and ask your child to trace it using crayons or colored pencil.
Art:
Leaf Rubbing Activity                 https://video.link/w/AQXDc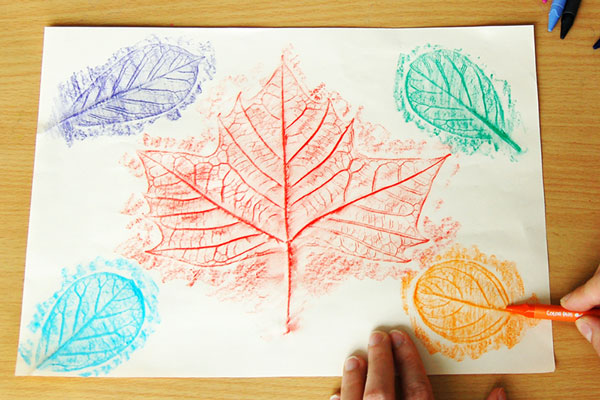 Materials: Real Leaves, paper, crayons
Collect leaves of various shapes and sizes. You can use fresh or dried leaves.
Place a leaf with its bottom side facing up.
Put a sheet of paper, preferably thin or lightweight, over the leaf.
Rub the side of a crayon or an oil pastel gently on the area over the leaf. As you do this, you will see the colored areas start to take the shape of the leaf.
Continue until you have rubbed over the entire leaf.
Remove the leaf from under the paper. This completes the basic steps for making a leaf rubbing.
Make more leaf rubbings using other colors and different leaf shapes.
Math / Science
Wednesday Activities
Math
Leaf Sorting Activity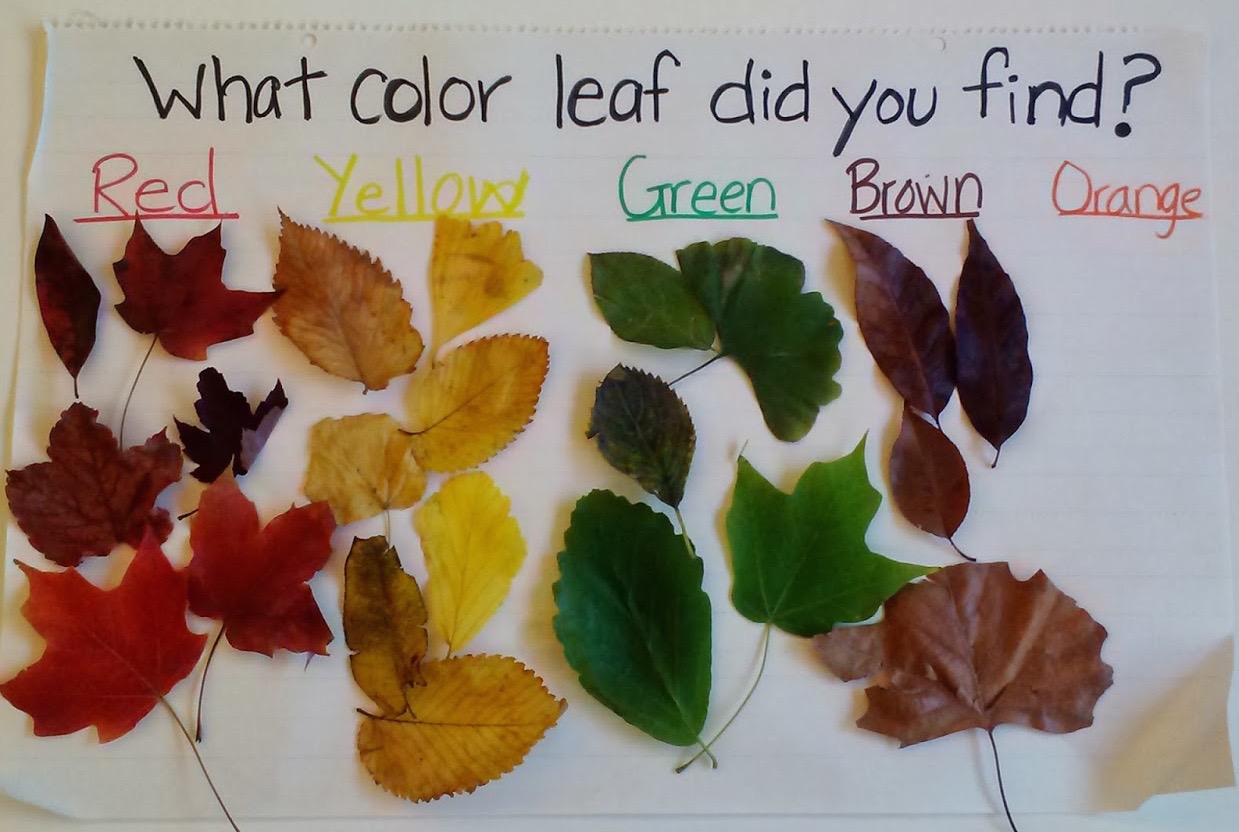 Collect different kinds and color leaves outside.
Ask your child to sort the leaves according to color.
Leaf Counting or graphing
From the leaf sorting activity, help your child to graph leaves according to color and count which color have more and which color have less leaves.
Science
Leaves Sensory Bottles
Materials: plastic bottles, leaves, water or oil.
Collect leaves
Put leaves inside the plastic bottles.
Add water or oil.
Cover tight and enjoy your sensory bottle.
Problem Solving
60 minutes
Thursday Activities
Paper Towel Roll Number Maze
Materials:
A cardboard box or plastic tray with an outer edge on all 4 sides
Paper towel tubes or toilet paper tubes
Marker and Tape
A ball or object that rolls easily
Scissor
Directions:
Cut the sides of your cardboard box to the desired height if necessary.
Cut tubes into smaller sections. You will need 9 total.
Write numbers 1-9 on the tubes. Tip: underline 6 and 9.
Arrange the numbered tube sections in a random order and position and tape them to the base of the cardboard box.
Roll the ball through the maze to make sure it fits between spaces.
Help your child create a Paper Towel Roll Number Maze. Gluing the rolls needs adult supervision.
Challenge your child to play ball maze following the correct number order.
Movement / Play
60 minutes
Baby Shark Music and Movement
Candle and Flower Breathing
I am A Little Sunflower | Action Song
Waltz of the Flowers | Br. Joy Galliford
Waltz of the Flower | Percussion
Let your kid use the scarf as a flower and move along with the music.