Teacher Juliet & Teacher Genet 126 AM Classroom
October 4 – October 8, 2021 SY 2021-2022 Fall Volume 5
_____________________________________________________
Happy October!
Did you know the 2021 General Election is less than five weeks away? Happening on Tuesday, November 2, there are many important local measures and candidates on this year's ballot. This past Tuesday was National Voter Registration Day – a day to raise awareness about voting and registering, which is the process of signing up to vote. Learn more about how to register in Washington here and do not forget to vote if you are able to!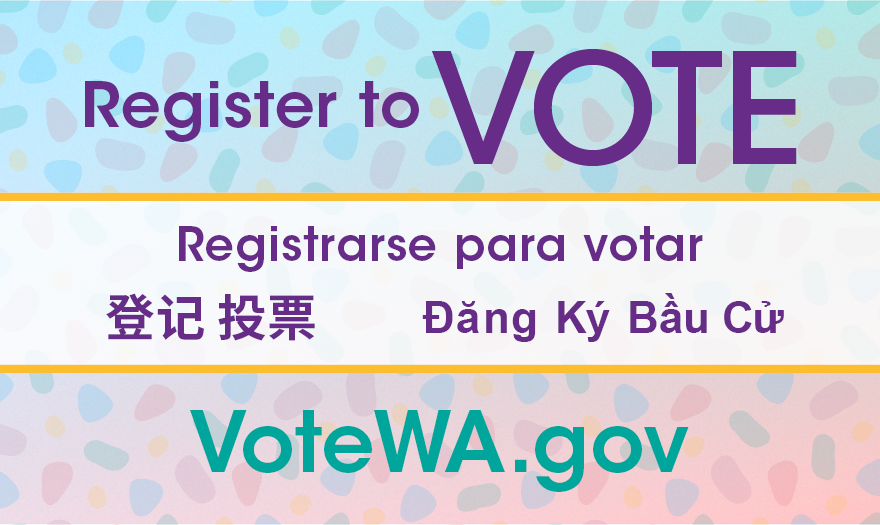 Early Childhood Education
Neighborhood House has been providing high quality early childhood education programs for decades and was one of the first Head Start preschool providers in the Northwest region. Today we offer a full range of early-childhood education programs for low-income families from expectant parents to those with children birth to 5 years old. We focus on providing culturally appropriate services to all enrolled families, many of whom are recent refugees and immigrants.
Enroll Now!
https://www.childplus.net/apply/en-us/141A8B4BC34A3D001A370AB4D006A678/6FADAC92FDD6726F9326AA21E01EE99B
Language / Literacy
60 minutes
Monday Activities
BOOK NOOK!
The Little Fire Truck
Author: Margery Cuyler
Illustrator: Bob Kolar
Read by: Stories for kids
Vocabulary
Fire Station       fire engine         Water tank        ladder              hose
Siren        fire fighter       helmet      gloves       breathing apparatus
Tuesday Activities
My Fire Truck!
Materials: paper, pencil, crayons
Ask your child to draw his / her fire truck and color.
* Save the drawing and show to your friends on Wednesday during our Class Socialization.
Fire Safety Song |  Pinkfong Songs for Children
Fire Safety
Wednesday Activities
Math
I can show the number 1 in so many ways | Jack Hartman
Learn to call 911 in case of Emergency
How do you feel when there is fire? (Scared)
Whom will you call when there is a fire? (911)
We will learn 911 call, and to teach your child to dial using phone.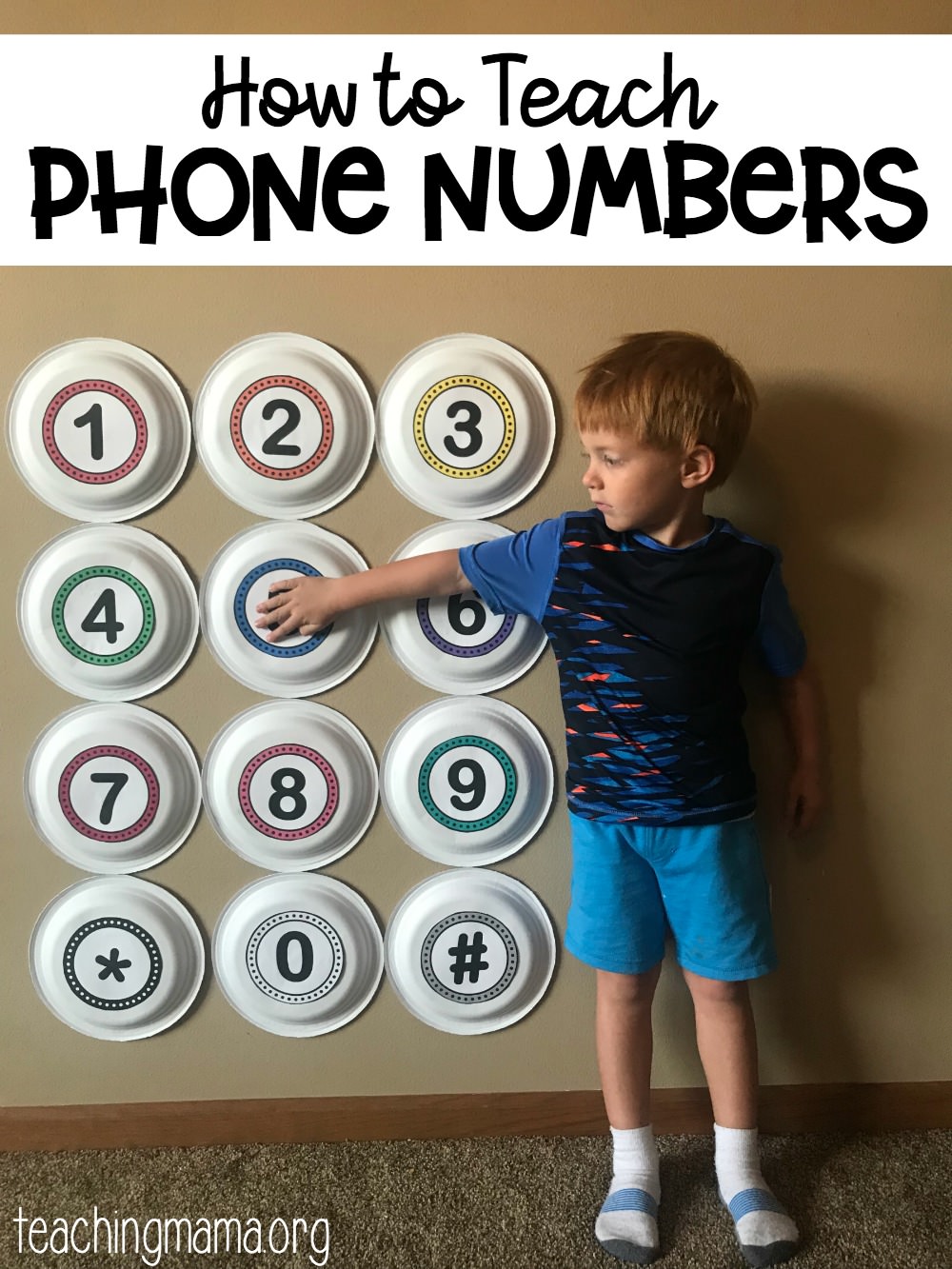 Science
Sink or float?
Sink and Float
Look for a variety of objects around the house to test that can get wet. Test if it sink or float. Record your answer in a paper.
Problem Solving
60 minutes
Thursday Activities
Hurry Hurry Drive the Firetruck | The Kiboomers
Virtual Field Trip
Fire Station 39 Tour featuring Lt. Amina Bakke
Seattle Fire Department
Movement / Play
Stop Drop and Roll
With: Tommy Flames
1.PRACTICE STOP-DROP-AND-ROLL
The Stop-Drop-and-Roll drill is loved by all kids. Have a little fun with your family and demonstrate what not to do if their clothing were to catch on fire. Let everybody at home practice this drill.
2. PRACTICE STAYING LOW WHEN THERE IS SMOKE
Talk about why it is important to stay low if a room or hallway is full of smoke.
Use a giant piece of cloth or blanket.
Ask your kids to each grab a corner of the fabric and wave it around.
The other kids can take turn staying low and crawling under the 'smoke'.