Teachers Negyat, Zamzam and Bea
Week November 1 – 5 Learning Resource
Message from Teachers
Hello Parents!
As we begin November, we hope you are all doing well. Some of the activities in this week's Learning Resource relate to our environment outside. You can ask your child to look for what is in their environment. Are there pumpkins at the store or farm that your child has seen? What kinds of apples are at your local market or store?
Hope you find the resource links helpful. Have a wonderful week!
Useful Links:
https://www.nu.edu/resources/why-is-early-childhood-education-important/
https://www.cdc.gov/parents/essentials/directions/index.html
https://www.cdc.gov/parents/essentials/communication/specialplaytime.html
Our four program-wide expectations are Be Compassionate, Be Curious, Be a Community and Be Courageous. This week we will focus on how children can Be Courageous.
We are Courageous when we:
Try new things for the first time
Ask questions
Make a mistake and try again
Share our own feelings
Stand up for what is right
In this week's learning resource, you will find an activity related to this week's expectation. Let us know how it went!
Language / Literacy
Activity 2)
The link below shows a trip to pick Apples and Pumpkins.  
After you listen to the story, your child can draw what they saw in the story.  What colors and shapes did they see?   What happened next in the story?  What do they see outside that they saw in the story?
Art / Writing
Activity 3)
This video below will show you all the materials you need for your child to create a colorful leaf rubbing.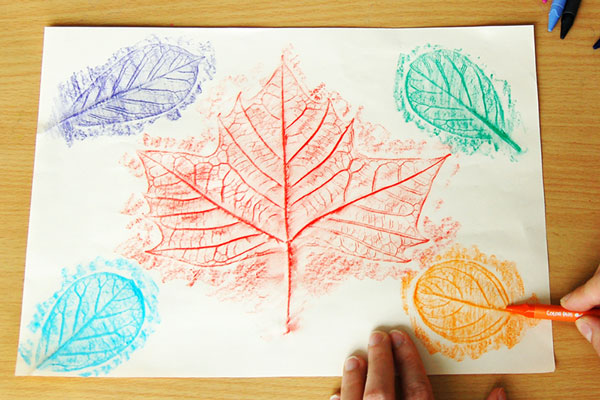 Math / Science
Activity 4)  Apple Tasting Graph
Make a chart like the one below.
After you and your child have tasted apples make a smiley face under the apple you liked or a frown face under the apple you did not like.  You can try other ideas of your own like comparing colors or sizes of apples.