Teacher Juliet & Teacher Genet 126 AM Classroom
September 20 – 24, 2021 SY 2021-2022 Fall Volume 3
_____________________________________________________
Classroom 126 AM Teachers
Time for In-person Class: 8:00 AM – 12:30 PM (To be announced)
Remote Session Day and Time: To be Announced….
Language / Literacy
60 minutes
All are Welcome
By: Alexandra Penfold
Suzanne Kaufman
Read by: Books with Blue
A story that celebrate diversity and inclusion, no matter their dress or skin color, is welcomed with open arms
Kid's vocabulary – School Supplies  
    Book                        
    Notebook
  Scissors                  
Glue
  Tapes                      
     Ruler
      Pencils                  
  Pencil Case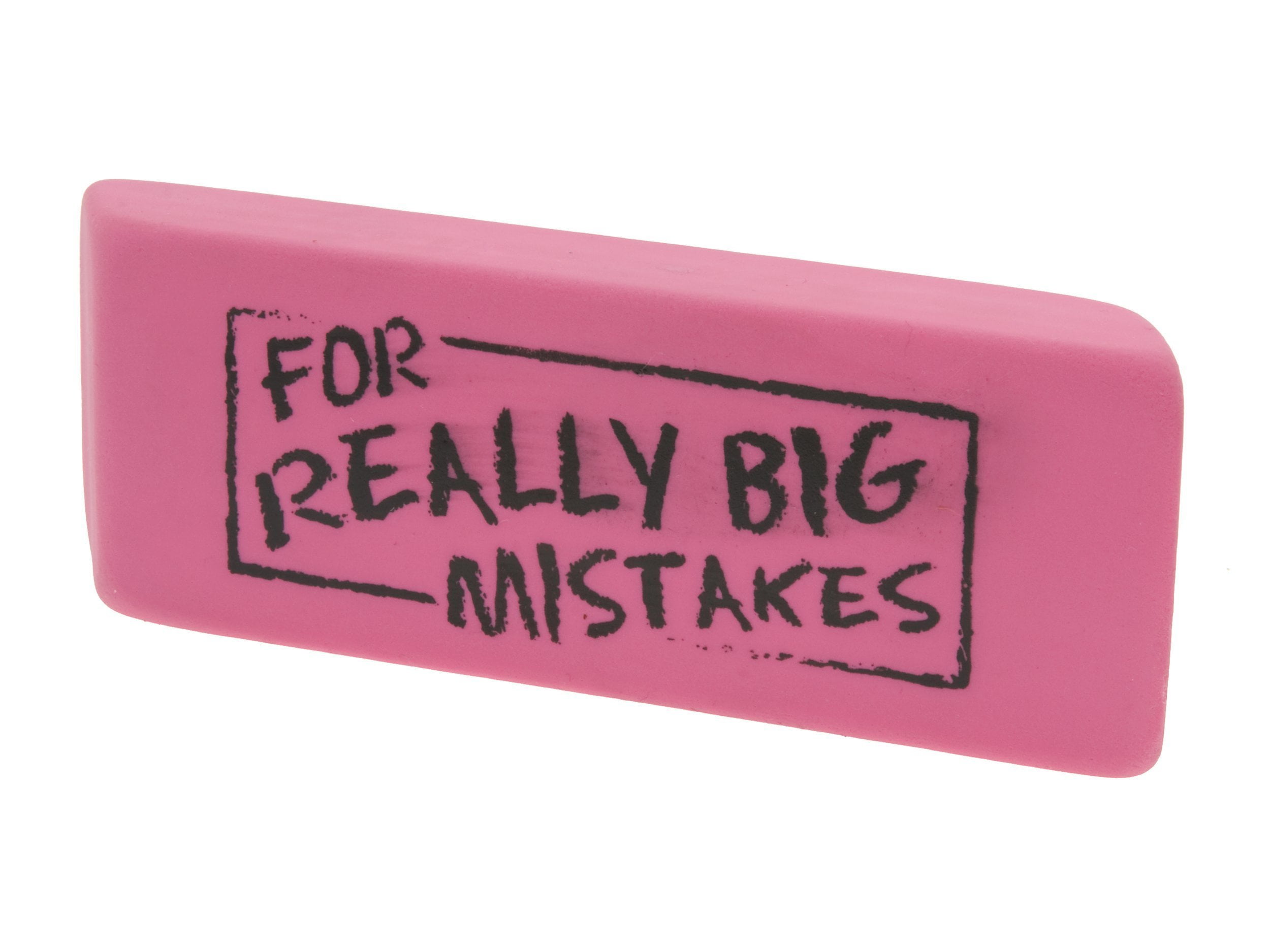 Eraser                 
    Colored Pencil
     Crayons             
   Backpacks
Count to 100
By: Jack Hartman
Practice counting to 100 by ones with Jack Hartman
After your child watch and follow Mr. Hartman's count to 100 exercise, Practice skip counting.
FALL OR AUTUMN
Talk to your kids about fall or autumn.
Autumn is another word used for fall.  Fall or autumn is one of the four seasons.  The four seasons are Winter, Spring, Summer, and Fall.  Fall is the season between summer and winter.  The first day of autumn is at the end of September.
The unofficial end of the summer season and the beginning of the fall season is when the children go back to school. Colors associated with the season are red, yellow, orange, brown and black.
People arts and Crafts
Materials:
Paper                Crayons                              yarn (if you have)
Pencil                stickers (if you have)         buttons (if you have)
Scissor             marker                              glue
After watching the "All are Welcome" video create a People Art and Crafts
Procedure:
To start help your kid to trace a people using marker.
Ask your kid to cut the people following the line
After cutting, invite your child to color the people based on the story video.
Encourage your kid to design the created people using different materials if you have.
After designing or coloring the people, ask your child to glue it on the big paper to write the caption.
FOR WRITING:
Ask your child to write the words "ALL ARE WLCOME HERE" in the People Art and Crafts.
Problem Solving
60 minutes
What is in the BOX?   https://video.link/w/nYRac 
This classic sensory game is easy to set up and brings a lot of fun. This critical thinking game will build the kids vocabulary while identifying the object they are touching.
Let your child touch the object and describe until he/she will identify it, or
Give your child a hint while he/she is touching the object until he/she identify the object.
Change objects inside the box for more fun.
Movement / Play
60 minutes
Work Out Exercises:
Baby Shark Workout
Exercise Song | Its Music Kids Song
Let us Go Bowling!
Do It Yourself (DIY) materials needed to create a bowling set. This game is great for indoor activity to keep your kid active physically.
Have Fun!