Message from Teacher Mimi!
Hello families and friends! Welcome to this week's Learning Resource! I hope you and your families are doing well and doing your best to stay as safe as possible. While we continue to work on plans to reopen, please feel free to contact me with any questions,
Also in this newsletter, you'll find a few links that may be helpful to you this week. Let me know how they've helped you!
– Teacher Mimi (206)883-0707, ameleworkb@nhwa.org
Useful Links:
Visiting a library in Seattle? Here's some updates! https://www.spl.org/hours-and-locations/road-to-reopening
It can be hard dealing with all the stress we may feel as we start to reopen and head back to school. SPS has a resource here about anxiety and some resources to help: https://www.seattleschools.org/wp-content/uploads/2021/07/Anxiety-Education-for-Caregivers.pdf
Our four progam-wide expectations are Be Compassionate, Be Curious, Be A Community and Be Courageous. This week we will focus on how children can Be A Community.
We are A Community when we:
Are kind to one another
Take care of one another
Embrace our differences and cultures
Share what we know and care about
Solve problems together
In this week's learning resource, you'll find an activity related to this week's expectation. Let us know how it went!
Math / Science
Home Video
Click the link here and watch "Rosie Rabbit's Radish" and think about what it takes to grow a vegetable or other plant- what do you need? Your child can draw a picture of what kinds of plants they would like to take care of one day. If you have your own plants or a garden at home, you can even show your child how to take care of them! Ask me for the password…
Language / Literacy
Letter Scavenger Hunt
What you will need:
Paper, scissors, and pen or pre-made alphabet cards
Cut out pieces of paper and write letters on them (or use pre-made alphabet cards). If your child is just starting to learn the alphabet, start with using only a few letters from their first name. Start the activity by showing them the alphabet cards you will be hiding. You can say the letter and letter sounds together. Afterwards, hide them in safe spaces where your child can explore and find them. When you have hidden all of the letters, ask your child to find them. As they collect the letters, say the letter and letter sounds again together.
Math / Science
Weather Activity 
Go outside together and look at the sky. Is it sunny, cloudy, rainy, or snowy? Ask if your child feels hot, warm, or cold. Is it windy? You can draw a picture together of how the day looks.
If you are able, you can watch this song about weather before you go out!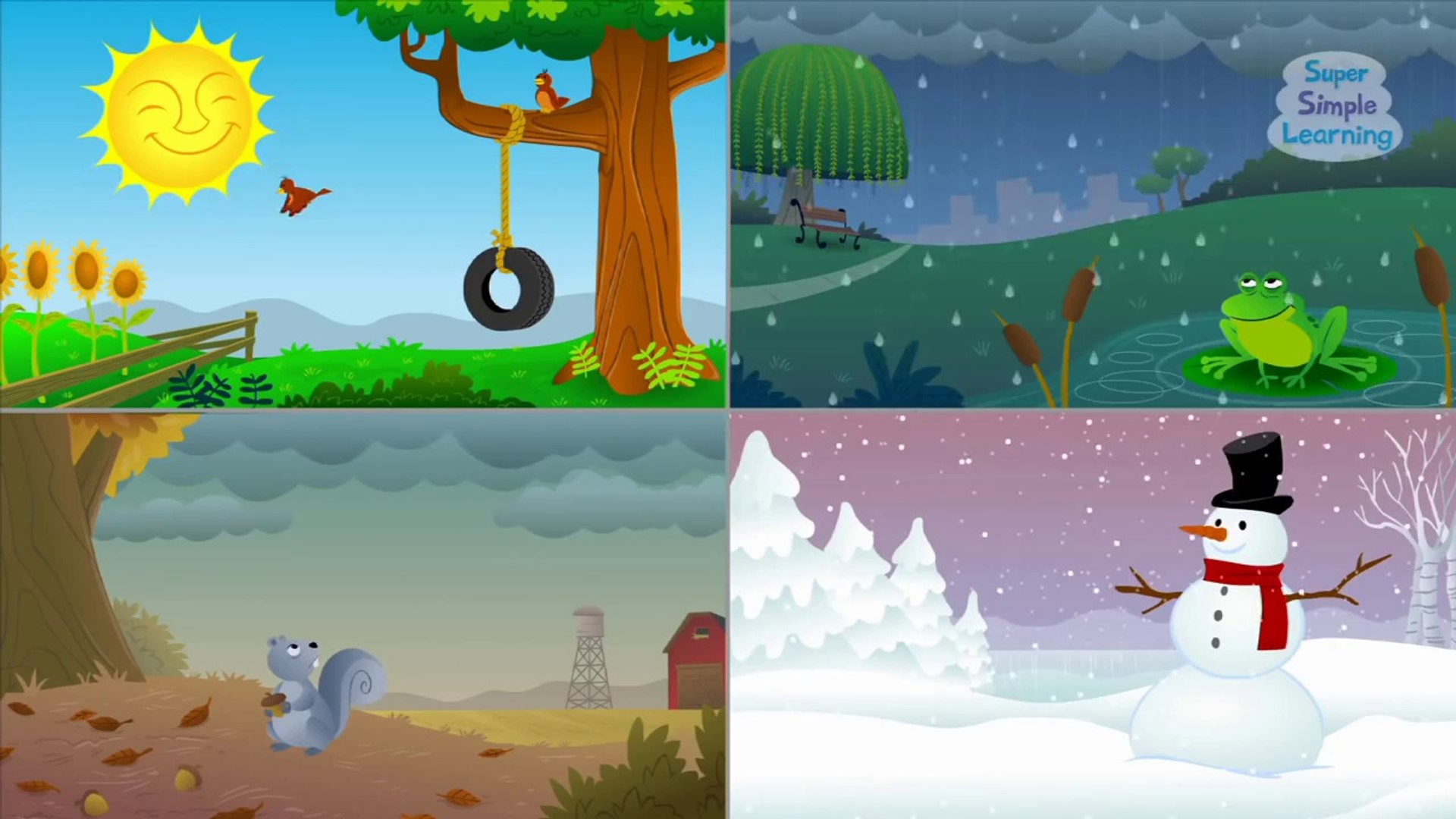 Math / Science
Learning through sensory, scooping, and pouring. 
Homemade Sand:
4 cups dried, used coffee grounds
2 cups cornmeal
1 cup flour
1/2 cup salt
Dry the grounds in the sun or in your oven on low heat. Make sure the grounds are extremely dry-otherwise they'll mold. Stir all ingredients together and there you go!
Provide funnels, scoops, wooden spoons for hours of mixing, stirring, and pouring fun. Empty bowls and small containers are great for dumping and filling.