Keep Your Cool in Hot Weather!
https://www.cdc.gov/nceh/features/extremeheat/index.html
High temperatures kill hundreds of people every year. Heat-related deaths and illness are preventable, yet more than 700 people die from extreme heat every year in the United States.
Take measures to stay cool, remain hydrated, and keep informed. Getting too hot can make you sick.
You can become ill from the heat if your body cannot compensate for it and properly cool you off.
Protective Actions to Prevent Illness or Death during Hot Weather
1. Stay in air-conditioned buildings as much as you can.
2. Do not rely on a fan as your main cooling device during an extreme heat event.
3. Drink more water than usual and do not wait until you are thirsty to drink.
4. Check on a friend or neighbor and have someone do the same for you.
5. Don't use the stove or oven to cook—it will make you and your house hotter.
6. Limit your outdoor activity, especially midday when the sun is hottest.
7. Wear and reapply sunscreen as indicated on the package.
8. Pace your activity. Start activities slow and pick up the pace gradually.
9. Wear loose, lightweight, light-colored clothing.
Movement / Play
Toddlers Corner
Pouring Station Activity
There is nothing better than a pouring station. It is simple. It is easy. It is free and it can keep a toddler entertained for so long.
Materials: Plastic storage tub, different size plastic container, water, food coloring
Activities like this are called "life skills" activities – they teach real world skills that kids will need to use throughout their whole life.
What else the child could learn from this activity:
Life skills –
Capacity
Cause and effect
Hand eye coordination
Science (properties of liquids)
Language / Literacy
60 minutes
GETTING READY FOR KINDERGARTEN
By: PBS Learning Media KCTS9
Kindergarten Field Trip
Are you ready for the next big step into Kindergarten? Watch Penny and the KidVision VPK visit one. They meet the teacher and see how kindergarteners help take care of themselves, follow rules, make friends, and write their names. Please click the link below:
https://www.pbslearningmedia.org/resource/dff659ec-e8f3-4c5b-873a-bd4c3783a0f1/kindergarten-field-trip/
STORY TIME!
The Watermelon Seed
Written by:  Greg Pizzoli
Illustrated by:  Greg Pizzoli
Read by:  Salt River School
Do you like watermelon? In this story, we will meet a funny crocodile who loves watermelon! Let us see what happens when he accidentally swallows a seed.
Let's count to 100 | Super Simple Song
Watermelon Seeds Counting
Using the watermelon painting craft, cut it into half.
Draw seeds on the watermelon for the kid's seeds counting activity.
Kids will pick a watermelon and count how many seeds and connects to the rights numerals. Click the link below:
 SCIENCE ACTIVITY
Plant Your Watermelon
Materials needed Seeds, potting soil, clear or paper cups, spoons, spray bottle of water.
The children fill the cups 3/4 full of soil.  They push 2 or 3 seeds into the soil. Water with a spray bottle. Watch them grow.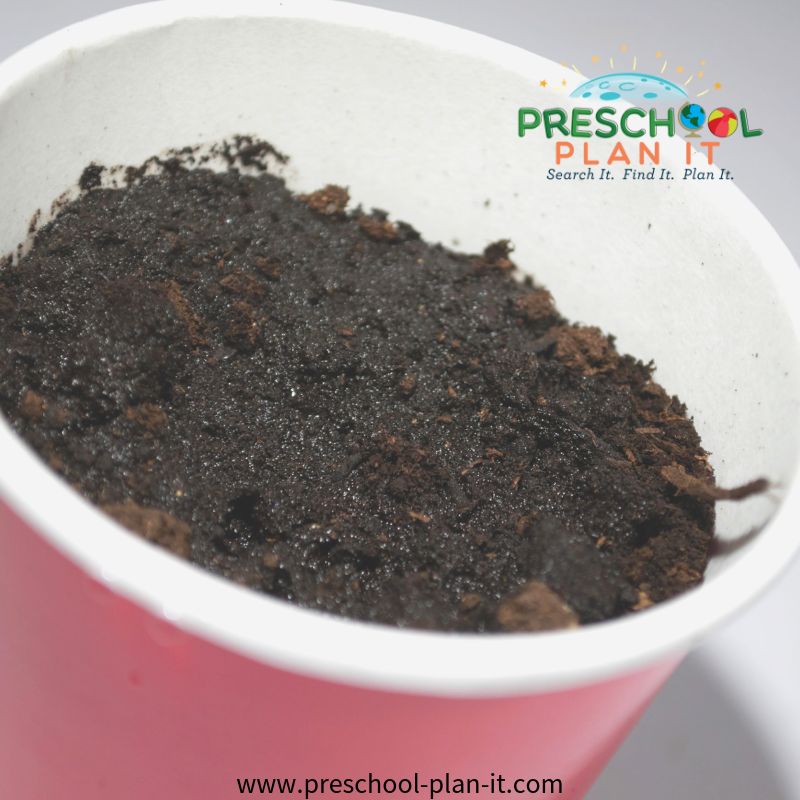 Watermelon Painting
Materials: red and green paint, paintbrush, paper plate, and scissor.
Let the kids paint and create their watermelon. Please click the link below:
Writing Activity
Materials: Paper, pencil, crayons
Ask your child to draw a watermelon, color, and cut into a slice of watermelon shape.
On the other paper cut a slice watermelon shape for writing activity.
Ask your child to copy the sample writing by asking, "Why this Year was so Sweet!
Kids could tell you their thought, write it on the paper, and let them copy for writing practice.
Problem Solving
60 minutes
Exploding Watermelon with Rubber bands
How Many Rubber Bands Needed to Explode a Watermelon?
This watermelon summer activity for kids will allow them to learn how many rubber bands needs to explode a watermelon!
I highly suggest doing this watermelon challenge outside as it can make a mess as the name exploding watermelon suggests!
What will happen to the rubber bands when the watermelon explodes?
Movement / Play
60 minutes
This watermelon Seed Spitting Contest could be inside or outside game for kids.
Kids will enjoy this game as the same time they are eating the watermelon. Use the measuring tape to measure how far the kids could spit the watermelon seeds. The farthest the spit of watermelon seeds the winner.
On the other hand, make a START position and several fun summer drawings and labeled to assigned points to.