Teacher Juliet, Teacher Genet, Teacher Mahi, Teacher Meskerem
Staying Cool
With these warm weather days, it can be difficult to keep our homes and ourselves cool. Warm temperatures can cause our bodies to overheat, which we want to avoid.
Here are some cost saving ways to help beat the heat:
Keep your blinds closed. It may seem like simple suggestions, but up to 30% of unwanted heat comes from your windows. Utilizing shades and curtains can you help you lower indoor temperatures and save money on bills.   
Close off unused rooms. This will help prevent cool air from coming into these areas during the hottest part of the day. 
Simple fan tricks. Fill a mixing bowl with ice or an ice pack and position it at an angle in front of a large fan. The air coming off the fan will be cooler.
Swap your sheets. Switching to cotton sheets is helpful for bedding that breathes easier and stays cooler. 
Adjust your ceiling fans. Ceiling fans should be adjusted seasonally. Setting them to run counter-clockwise in the summer at a higher speed, will create a wind-chill breeze effect that will help keep you cooler.
Cooling your body temperature. Apply a cold cloth to your neck and wrists, drink ice water, and keep a bowl of cool water by your bed to dip your feet into in the middle of the night to help keep you cool.
Turn on your bathroom fans. This will pull the hot air that rises after you take a shower out of your house or apartment. The same works with the exhaust fan in your kitchen, which will pull the hot air after you, cook. 
Let the night air in. When temperatures drop in the evening, crack the windows to make the most of this refreshing air. 
Math / Science
Toddlers Corner By:
Fun Activities for toddler (12 – 18 Months)
https://chicklink.com/20-activities-for-a-toddler/
Make a sorter with ping-pong balls and a container
A toddler's task is to get a ball in the container using ice cream scoop. Younger toddlers can use their hands instead of a scoop. Great for development of hand eye coordination.
Throw ping-pong balls into a box.
The goal is to get balls inside a box because toddler loves to throw stuff
Using cardboard box or any box toddler will throw and get the ball inside the box. Great for hand eye coordination, gross motor skills and fun for the whole family!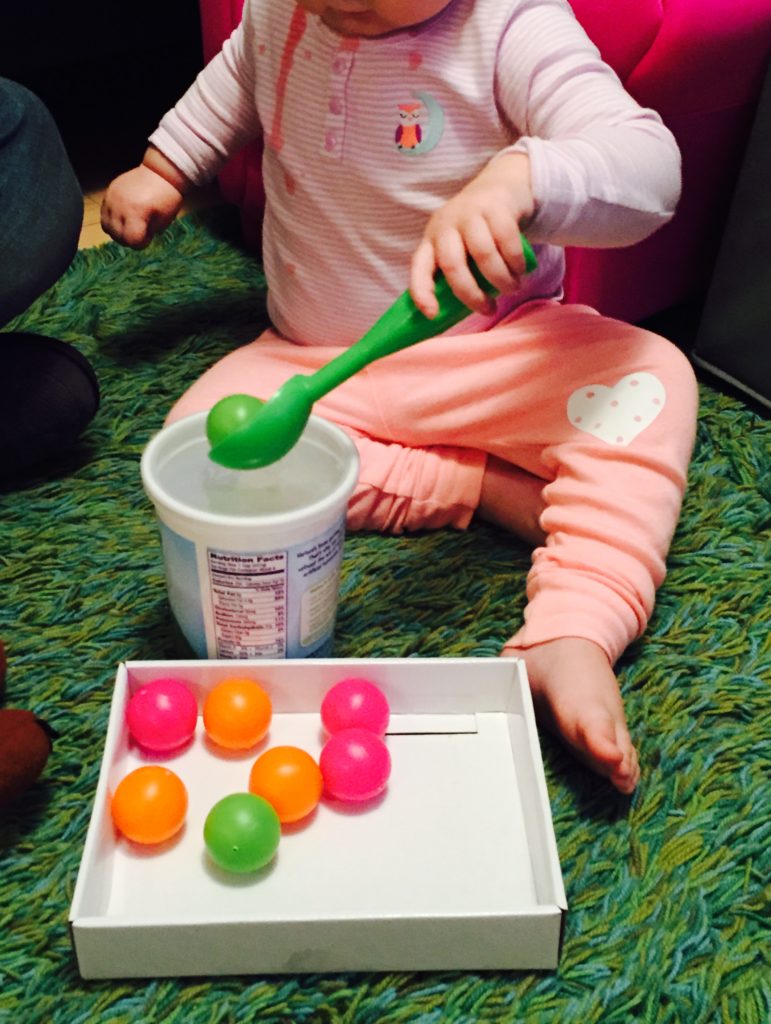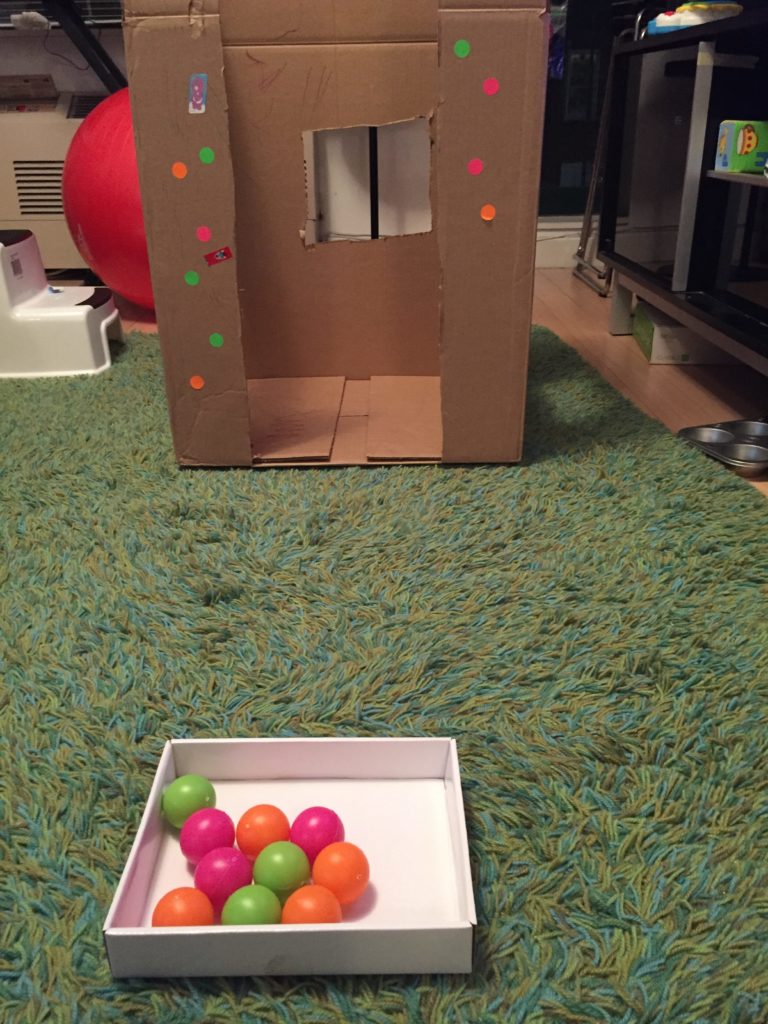 Language / Literacy
60 minutes
The Tiny Seed
By: Eric Carle
Read by: VidsWithRy
A beautiful tale of adventure and inspiration. Watch and listen as The Tiny Seed travels through the seasons on an adventure of a lifetime!
I Can Grow a Flower
Written & Illustrated by:
Dorling Kindersley Publishing
Read by: Reading at the Library
Have you ever wondered where different types of flowers come from? This book explains it all for children.
Art / Writing
GARDEN ARTS AND CRAFT
Materials: Paper plate, colored paper, glue, and scissor.
Cut letter G, flowers with different colors. Put together to create a Garden.
Using paper create a paper plate celebrate a "National Plant a flower Day" by
Pretend planting a flower to create a garden.
PLANT A NUMBER LINE FLOWER
Materials: Play dough, paper towel rolls, pool noodle, boxes, etc.
Colored paper or anything that could turn into flower
Popsicle stick, plastic straw, or anything that would hold the flower
Instructions: Create a flower then write numbers 1 – 20.
Prepare your paper towel rolls buy making a slit for the flowers.
Encourage your kid to pretend planting their number line flower
In order from 1-20.
PARTS OF A PLANT
Parts of a plants song:     https://video.link/w/eJcYb
Introduce the parts of the Plant:
Flower – makes seeds for the plant. They attracts birds, butterflies, and insects
Leaves – Collects energy from the sun and makes food for the plants.
Stem – supports the plants. It carries the water and minerals to the leaves.
Roots – absorb water and minerals from the soil, and anchor the plant in the ground.
After discussing the parts of a plant, let your child draw a simple flower plant and label each parts (see picture below).
Problem Solving
60 minutes
MAKE IT MOVE!
For this activity, you will need a masking tape and a crumpled ball of paper
The Challenge:
Place the ball of paper in between two lines of masking tape.
Ask your kid to move the ball of paper outside the masking tape line – WITHOUT TOUCHING IT.
Let your kids think of a ways to figure out on how to move the ball of paper – WITHOUT TOUCHING IT.
Remember, this is a fun activity, so don't let your child get discouraged. Give them a hints but just try to wait until they are absolutely needed.
Movement / Play
60 minutes
Baby Shark Music and Movement
Candle and Flower Breathing
I am A Little Sunflower | Action Song
Waltz of the Flowers | Br. Joy Galliford
Waltz of the Flower | Percussion
Let your kid use the scarf as a flower and move along with the music.