Teachers Suzanne, Mimi and Mary
Week Oct. 18 – 22 Learning Resource
Message from your teachers!
Hello Parents!
We hope you are staying warm as the weather changes. I have noticed many pumpkin farms while driving the back roads. It is a good time to talk with your child about Pumpkins. Are they vegetables? Do they grow in the ground? What colors are they? What shapes are they? Are they all the same size? This is one way of providing home learning while you are going about your busy days.
Just a reminder, we are offering two half hour learning sessions Tuesday at 10:30 and Wednesday at 9:30 am. If you are able to join us, we would love to see you!
As always, feel free to reach out to your child's teacher. Please stay in touch. We are always interested in your thoughts.
Have a Great Week!
Resources:
https://startearly.org/post/4-tips-to-raise-a-kind-child/
https://www.naeyc.org/our-work/families/5-ways-build-math-your-childs-day
https://www.cdc.gov/coronavirus/2019-ncov/community/schools-childcare/parent-faqs.html
Our four program-wide expectations are Be Compassionate, Be Curious, Be A Community and Be Courageous. This week we will focus on how children can be Curious.
We are Curious when we:
Explore new ideas
Ask "I Wonder" questions
Imagine the possibilities
Test our ideas
Value the challenge
In this week's learning resource, you'll find an activity related to this week's expectation. Let us know how it went!
Language / Literacy
Gray Squirrels
Click the link below, sing the song or say the rhyme with your child.  Notice the rhyme words and look up more squirrels.  What can your child learn about squirrels?
Movement / Play
Number Line Hop Scotch
Use markers and paper.
Write one number on one paper
Place them in a line from 1 to 10 on your floor area
As your child walks, have them say each number they step or hop on
Toss a small rock or coin to a number, ask them to say the number it lands on.   Then have them hop to the number while counting.
Math / Science
Making Slime!
Watch the video.
Be Curious by experimenting with corn flour slime.  What happens when you add water?   What happens when you stir it?  Touch it?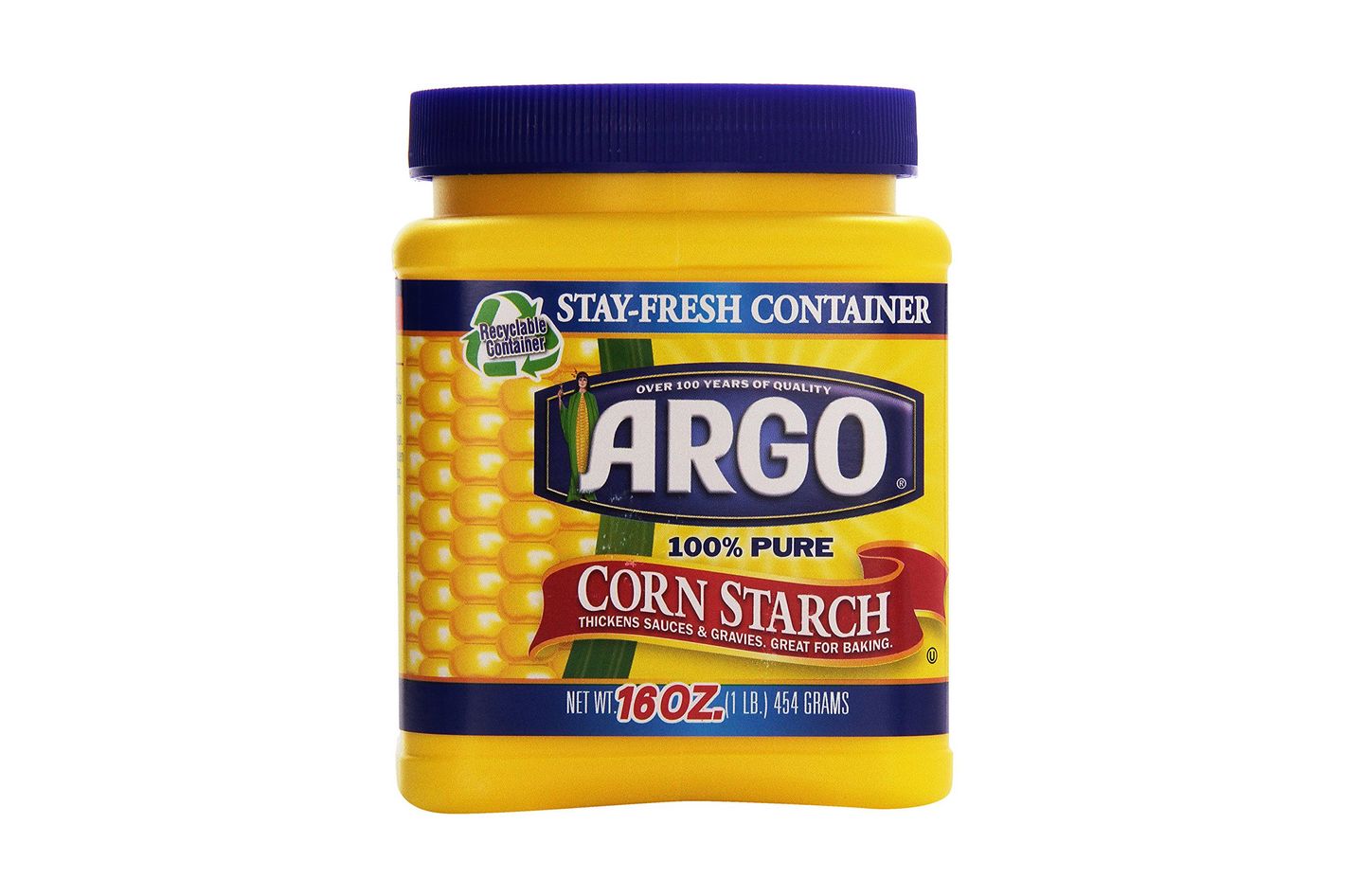 Language / Literacy
Animal sounds
Enjoy watching this video about animal sounds.
Afterwards, ask your child what they know about animals.
What kind of sound do the animals make?
What do animals like to eat? ? Have they ever fed any animals??
If you have puppets or stuffed animals at home, have your child hold them.
Practice the sounds and ask what letters can make those sounds?